A subcontractor died on site following a construction accident at Florida State University's campus Monday.
According to FSUPD, 25-year-old Travis Joseph Miller of Tallahassee was trapped between the building and a moving elevator at the construction site of the new Dorman and Deviney Halls on Woodward Avenue. Police responded to the  construction accident just after noon Monday. Miller was already deceased when first responders arrived.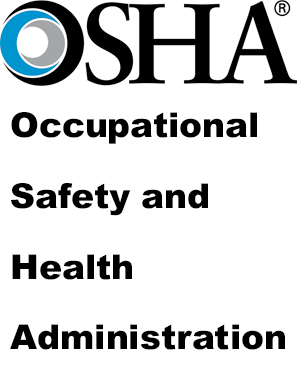 The U.S. Department of Labor's Occupational Safety and Health Administration (OSHA) began a  construction accident investigation of Miller's death after receiving notification from Culpepper Construction. According to Lindsay Williams, OSHA spokesman, the agency requires contractors to report casualties within eight hours. Investigators arrived on scene and spoke with Miller's coworkers, managers and other witnesses on scene.
Miller was a plumber working as a subcontractor for Culpepper Construction. Culpepper has been under OSHA review 9 times since July 2004. Most recently, complaints were filed against the contractor for worker falls in February with no citations filed. OSHA filed three violations against Culpepper for eyewear, ladder and various training violations in 2010 with a $2,925 settlement fine.
Which commercial insurance coverage might be used for this type of  claim? Could easily be workers compensation – but also could be general liability. From the owner of the building, to the general contractor – to the subcontractor's company – all may need general liability coverage in place for this  construction accident claim.